Heater / Furnace Installation, Replacement, Repair and Service Promotions, Discounts and Rebates in Mesa, Gilbert, Tempe, Chandler and all of the Greater East Valley
| Furnace Promotions and Discounts In Mesa, AZ |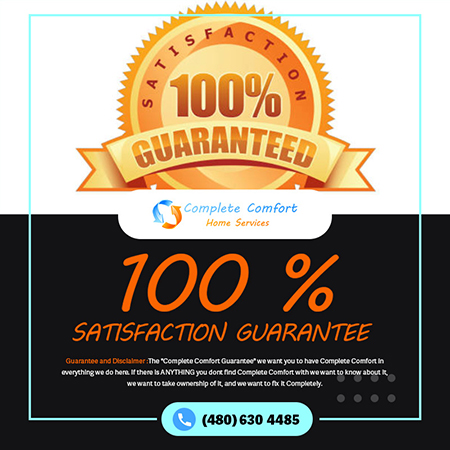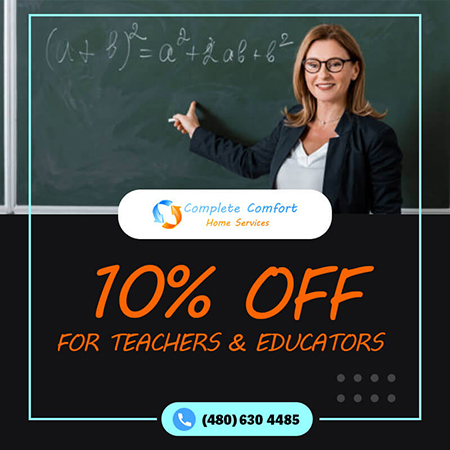 Contact us to Receive a List of Current Promotions.
Integrity is our core belief in everything we do! At Complete Comfort Home Services our mission is to reestablish and maintain trust to an industry that has been plagued with a bad reputation for numerous reasons. Our promise to our clients is to always do the right thing simply because it is the right thing to do. We accomplish this each day by delivering honesty, exceptional customer service, up front fair pricing, and a keen focus on the fact that this is a SERVICE business first and foremost. We work for you! It is our privilege that you allow us into your home to help restore comfort to your family. Our goal as your service provider is to embrace the opportunity you, as a client, have given us to not only provide a service to you but also provide for our families as well.
When shopping for high-efficiency furnaces and boilers, look for the ENERGY STAR® label. If you live in a cold climate, it usually makes sense to invest in the highest-efficiency system. In milder climates with lower annual heating costs, the extra investment required to go from 80% to 90% to 95% efficiency may be hard to justify. The efficiency rating is just one factor to consider when looking for a new furnace.